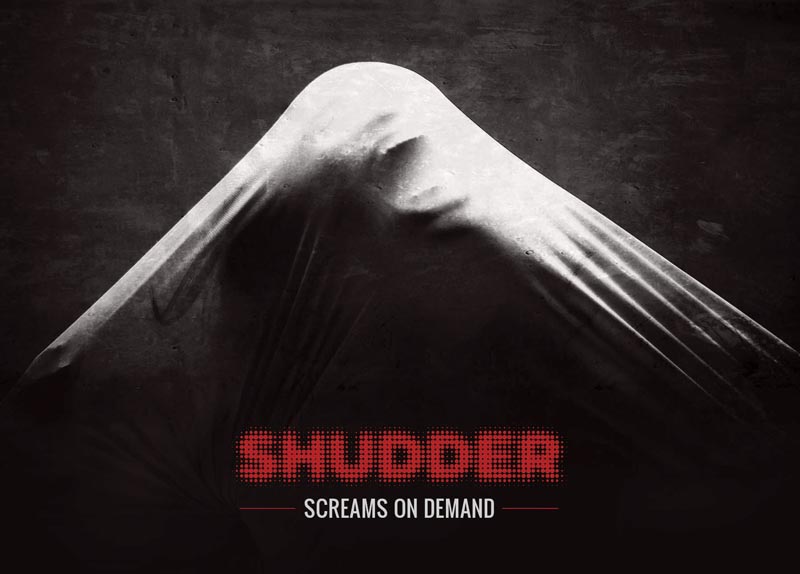 Netherworld is scream inducing for sure, but the scares don't have to end here. Why not bring the horror to your home with Shudder, a diabolical new premium streaming video service.
Shudder is serving horror fans with curated worldwide programming ranging from hard-to-find independent fare to grindhouse classics to Hollywood blockbusters. From The Hills Have Eyes and Hellraiser to A Tale of Two Sisters and The Evil Dead, Shudder has something for horror fans of all types.
Shudder's growing library of curated horror is available ad-free and for unlimited viewing on Shudder's website, mobile apps for iOS and Android, and Roku.
Go to shudder.com and sign up for a free 14-day trial today, and let the screams continue!