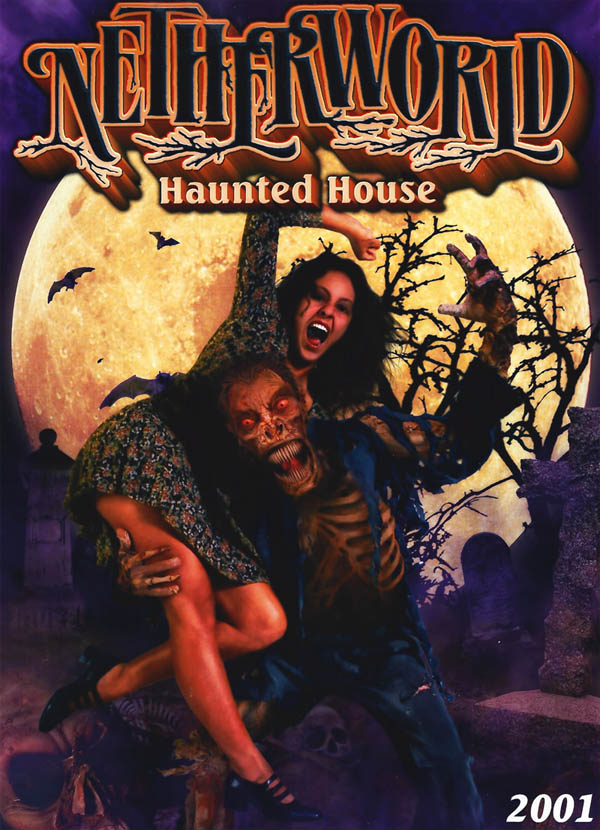 2001 – NETHERWORLD Haunted House – Year 5
The main theme for NETHERWORLD in 2001 was BURIED ALIVE – a tale of an ancient evil lurking in the catacombs beneath the old Harkness House. Drawing foul nourishment from the torture of victims, the creature sent its undead zombie servitors out into the night to bring back fresh prey. Sort of a mashup of a haunted house and a Zombie theme, this year featured the creation of a one eyed tentacled monster called the Somnabula, a very Lovecraftian creature, core to the prime storylines of NETHERWORLD. The 3D show featured a very far out concept, PLANET X, that went all the way from very 50's Sci-Fi style little green men and robots to an extremely surreal and detailed alien world that many found to be quite trippy!
This was a very tough season for haunts (and everyone else) and NETHERWORLD was no exception, as the 9-11 attacks hit just as events were starting to open. Across the country everyone's thoughts were on more important things than Halloween, and going to big public events wasn't considered a good idea by many. NETHERWORLD had however coincidentally decided long before 9-11 to expand its marketing plans considerably so the haunt actually grew slightly in attendance in a year when most of the industry had experienced a major downturn. It seemed in late October that folks had developed a resolve to go out and enjoy life, and not give into depression over world events, so things began to look up. By the end of the 2001 season we were once again successful and able to turn our thoughts to next year's show!
Check back soon for a further look into the twenty year history of NETHERWORLD Haunted House!
BURIED ALIVE!
Now the chains have been broken!
And from the catacombs beneath the Harkness House…
Its Undead Warriors will spread a festering evil once more!
Soon you will have to choose… Join the army of the dead or be BURIED ALIVE!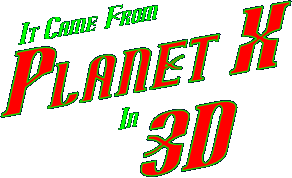 PLANET X IN 3D
It came to Earth to destroy Mankind
So we paid its planet a visit
Earth sent a drone ship to open the gateway..
They will never know what hit them!
How could we be so wrong?
No one could be prepared for what we found on PLANET X!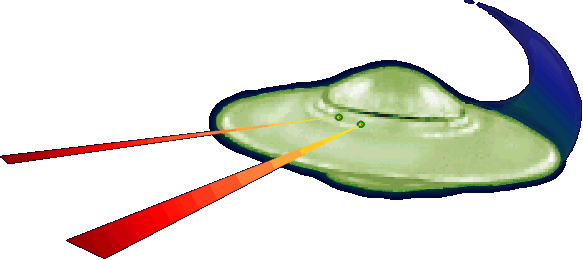 REVIEWS FROM 2001
"It'll scare the crap out of you!"
– Creative Loafing
"It is an incredible experience, even for those that shy away from haunted houses."
– Forsyth County News
"A combination of state-of-the-art horror displays and genuine scares."
– Forsyth County News
"The quality of the sets is top notch."
– Forsyth County News
"People leave the Netherworld satisfied."
– Forsyth County News
"Netherworld is here: You may just soil your linens!"
– GSU Signal
"A high-end version of a traditional haunted house."
– Ledger-Enquirer
"A Halloween tradition for Atlanta."
– prickmag.net
"One of the nation's most satisfying horror experiences…so you may want to bring a change of shorts."
– digitalcity.com
"Scares aplenty can be found at Netherworld Haunted House."
– 99XPress Magazine
"For the last four years, Netherworld Haunted House has been one of Atlanta's favorite sources for fright, and this year promises to be their spookiest yet."
– Digital City: Atlanta
"More horrifying than ever!"
– Atlanta Social Crew Weekly Newsletter
"One of the scariest and most innovative haunts in the nation."
– Atlanta Social Crew Weekly Newsletter