Spliced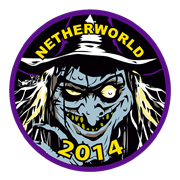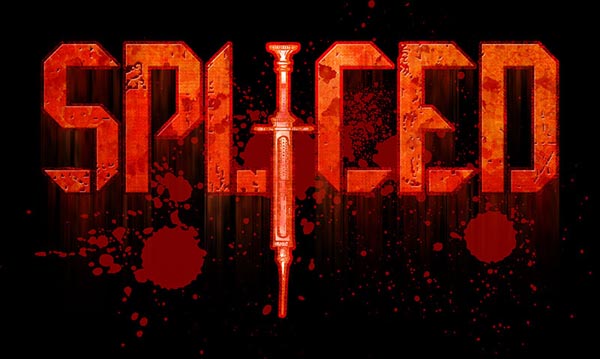 Under the direction of the insidious MANGLER, PlasmaCorp Enterprises had begun creating human clones and harvesting their organs, blood and tissue for the medical black market. Using an amped up version of the zombie resurrection drug NECROMUTIN 7 to accelerate their growth proved disastrous however as the clones mutated into massive blood maddened monsters and began destroying the facility and infecting and consuming the entire staff! You must enter PlasmaCorp and seal the lab before they escape and contaminate everyone in their path!
NETHERWORLDS Bloodiest Show Ever!
NEW in 2014 The Bottomless Escape Shaft! The Crimson Beam Decontamination Tunnel! Blood Maddened Clones! The Flesh Vats! Morphing Monsters! The Radioactive White Room!, The Mega Spawn! The Multi Beast! The Fiend from Inside! The Envelopers! The Extermination Squad! More mind melting high powered science fiction gore than you can imagine!