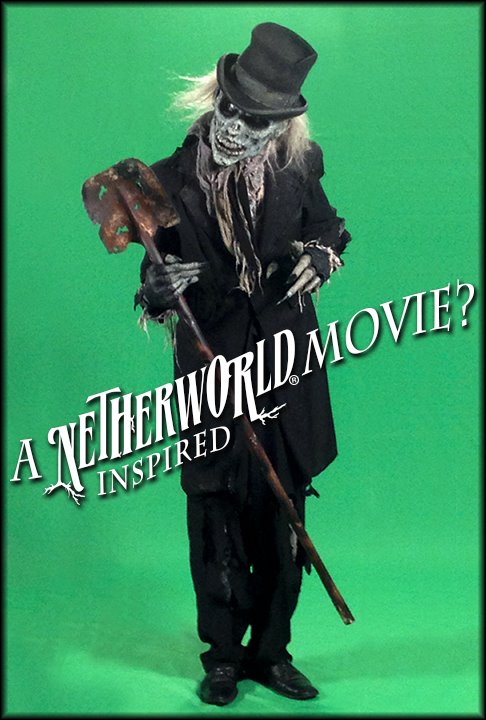 Some big Netherworld fans (who also just happen to be film-makers) want to make it so!
Check out their Kickstarter here! http://bit.ly/NWFilmProject
"It's called the Netherworld Film Project. A project with the simple goal of creating a feature length film shot on location in the Netherworld Haunted House using its' amazing creatures and horrifying characters."
We've had lots of productions shoot on location at Netherworld, including the Smash Hit Zombieland, but if this project gets off the ground it will be the first time that the haunt itself will be one of the stars. Help spread the word by sharing and maybe this crazy idea will become a reality!
What are your thoughts? Who out there would be interested in seeing this film if it gets made and just out of curiosity, if it does get made, what would you want to see more of?
(please note: the above notification is for information purposes only and is not a solicitation for investment)